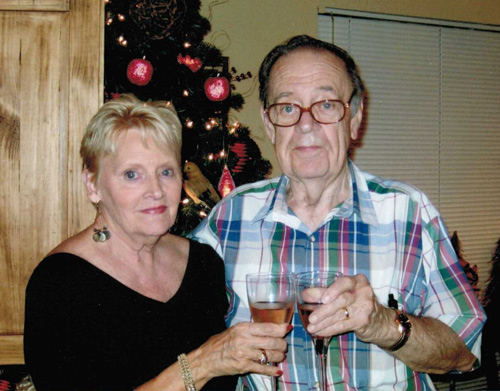 Our agency is committed to providing you superior service. We know that your insurance dollars can be spent in many ways. We want to EARN your business by regularly reviewing your coverage, and helping you receive the best value for your insurance dollar.
When you call, you will receive the personal attention that you want. You are a valued customer, not an "account number." You are a familiar face, a valued friend, and a neighbor. We will be there for you when you need us most!
In the event of a loss, you can count on us to be there for you. We stand ready to follow through on the entire process, making sure that everything goes right. We want to partner with you to make sure you never feel alone at a difficult time in your life.
CALL VIRGIL SMITH INSURANCE SERVICES TODAY SO WE CAN GUIDE YOU THROUGH THE PROCESS OF MAKING SURE YOU AND YOUR BUSINESS ASSETS ARE PROPERLY INSURED!!